"From the rising of the sun to its setting, the name of the LORD is to be praised!"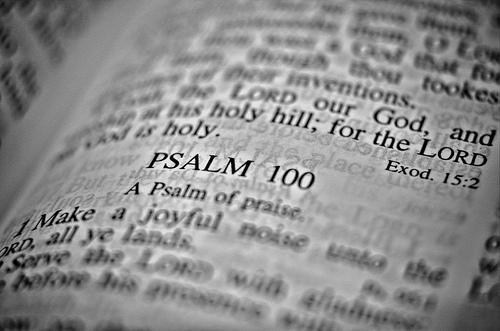 GOD initiates our worship by calling us to worship him by his Word.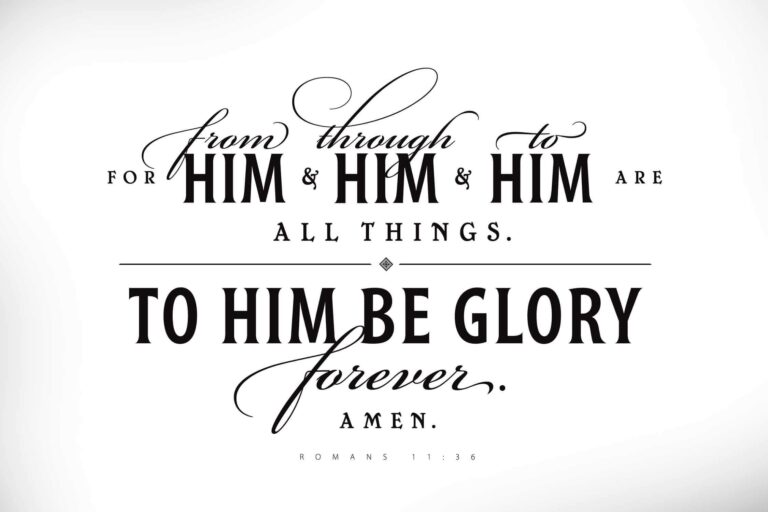 GOD'S PEOPLE respond to his call by coming before him and adoring him for who he is and what he has done.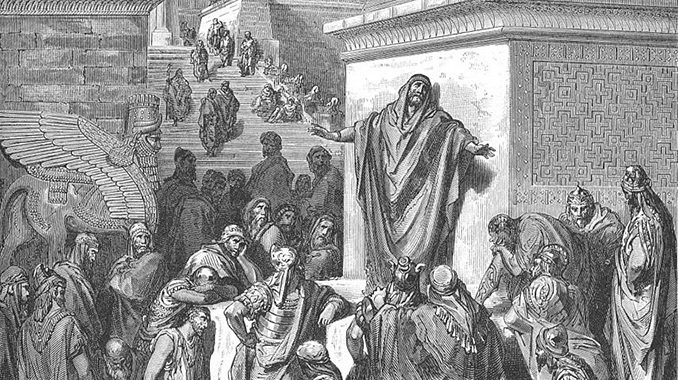 GOD'S PEOPLE respond to his call by repenting of doing what we shouldn't do and not doing what we should do.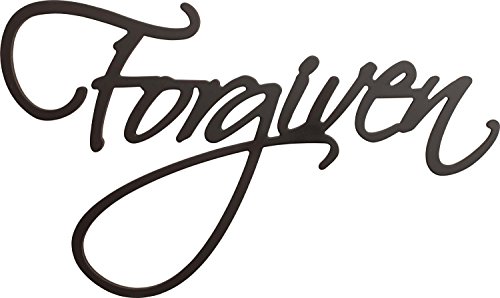 GOD assures us of the forgiveness of our sins through the blood of Jesus Christ.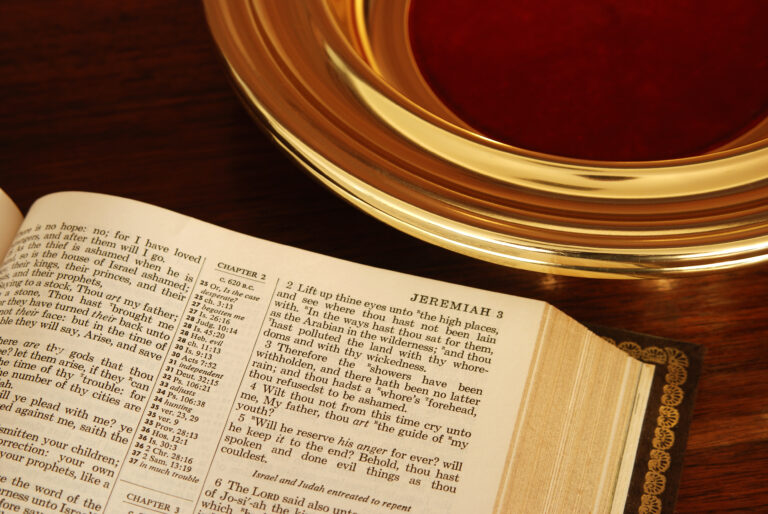 GOD'S PEOPLE respond to his grace by giving back to him from what he's first given to us.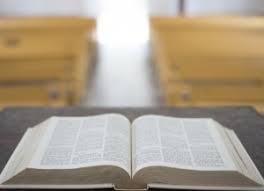 GOD speaks to his people through his Word comprised of the Old and New Testaments.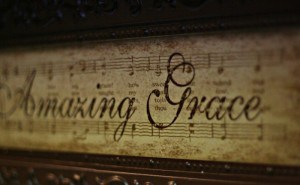 GOD'S PEOPLE respond to God by singing psalms, hymns, and spiritual songs in praise of his Persons and work.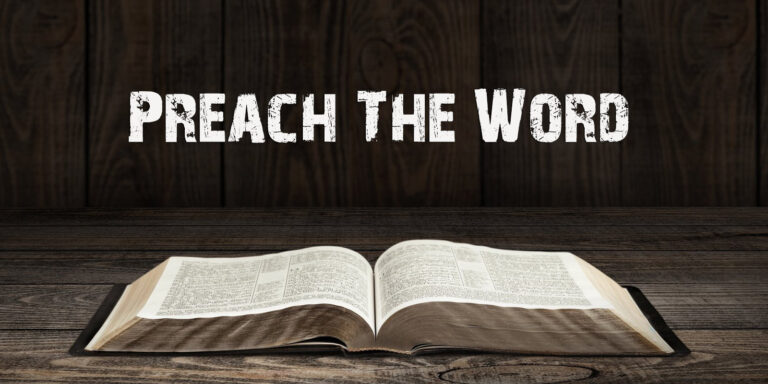 GOD proclaims his Word through preaching by which he converts sinners and builds up the faithful.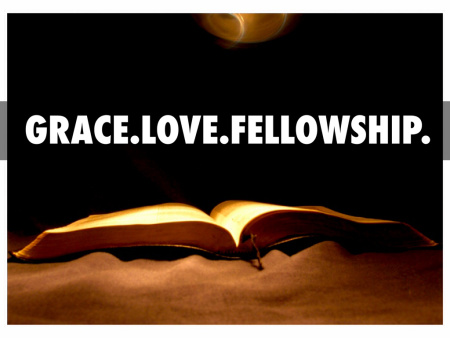 GOD blesses his people as he dismisses us from his presence, renewed in his grace, love, and fellowship.
"But all things should be done decently and in order."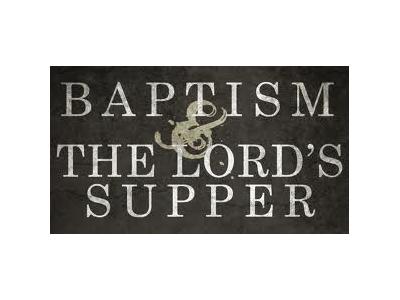 GOD signs and seals his covenantal grace to us through the sacraments of Baptism and the Lord's Supper.
"Not to us, O LORD, not to us, but to your name give glory, for the sake of your steadfast love and your faithfulness!"